As a
B Corp
, we take our commitment to community seriously. Giving back is an integral part of our work. If we're not helping to make a better society, we're not doing our job. It has been our privilege to partner with the folks showcased here as well as all the other nonprofits we've worked with throughout the years.
Here For Portland
Our collaboration with Travel Portland and Prosper Portland to remind the fair citizens of Rose City that in 2020, the best way to support our beloved city during an economically devastating pandemic is to eat, shop, and play locally. Written and produced by North and Amber Geiger. Directed and edited by James Westby. Scored by North. Featuring John Cameron Mitchell, Cheryl Strayed, Eden Dawn, Aminé, Diego Valeri, Dave Depper, Portugal. The Man, Ndamukong Suh, and many more.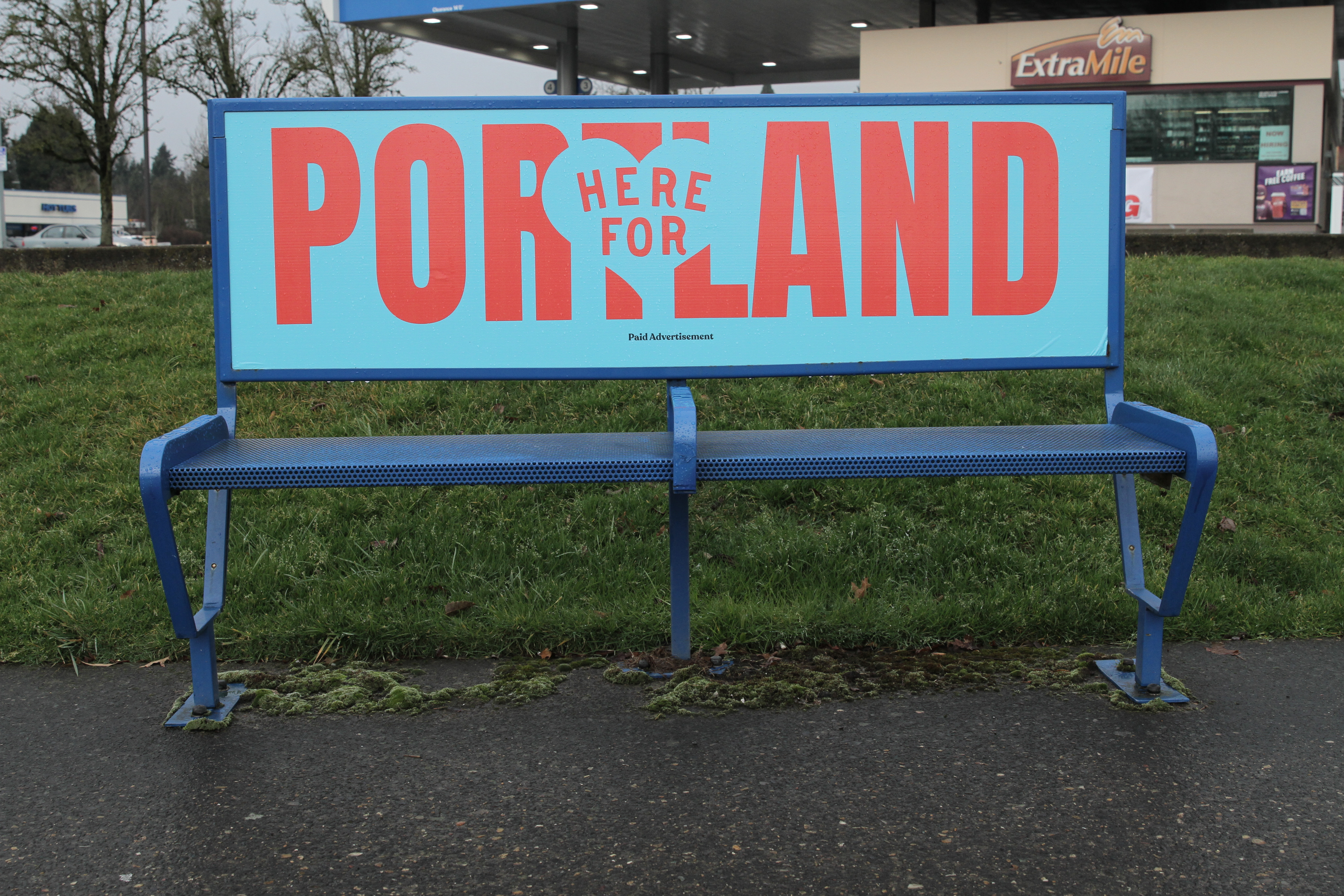 NW River Partners
With its history of displacing Indigenous people and native species, we were ambivalent about supporting hydroelectric power. Until we remembered we're in a climate emergency and it's the only existing carbon-free energy source that makes electricity affordable for the socioeconomically disadvantaged. Written and produced by North + NWRP. Cinematography by Charlie Balch.
PDX SOS
Portland's oxygen is small, independent businesses. A drone camera and some local voices helped remind us that our wonderful city's heart beats in the micro-economy. Written and produced by North + Sarah Shoul/PDXSOS. Cinematography by Charlie Balch.
Cover Oregon
Infamously, the website didn't work. But our ads did, increasing awareness of Oregon's Affordable Care Act by over 1000% in three months, and bringing 400K people to sign up in the first week. John Oliver and Lisa Loeb made fun of us, but we still love them both. Written and created by North + Cover Oregon marketing team. Anthem + Live Your Life directed by Scott Coffey, edited by Gina Hersch, produced by Brad Goldthwait/Food Chain Films. Long Live Oregonians directed and edited by Mark Ray, produced by North. Photography by Dave Ewald. Music by Laura Gibson, Lifesavas, Matt Sheehy, Dave Depper, Willy Vlautin. Illustrations and animations by Jill Dryer, Amy Martin, Mike King, Souther Salazar.